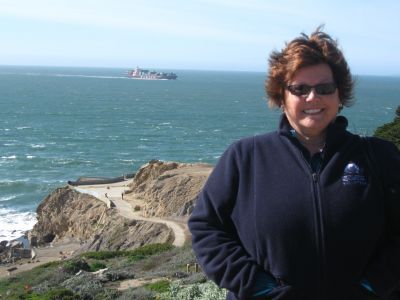 Ellen F. Kornmeyer,BCMBT, LMBT #3161, owner of Tranquil Touch Massage Therapy, is a Board Certified and North Carolina licensed massage and bodywork therapist . Ellen is a 2001 graduate of the Baltimore School of Massage where she received her diploma in Clinical and Medical Professional Massage Therapy. She is Board Certified (nationally) in Advanced Medical Massage.
Moving to North Carolina in 2003, Ellen received licensure from the North Carolina Board of Massage and Bodywork Therapy, and opened her second private practice, Even Keel Massage Therapy LLC, in Nags Head. Ellen sold the practice in 2008 when she and her husband moved to their new home in Brunswick Forest. Now, her third practice, Tranquil Touch Massage Therapy LLC, has found a home in the Brunswick Forest Fitness & Wellness Center.
Surrounded by talented and knowledgeable therapists, Tranquil Touch embraces the Complementary / Integrative / Mind and Body Medicine field to bring a variety of modalities and services to assist you in healing and place you on a path of wellness.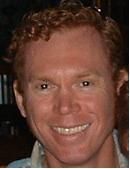 Jeffrey E. Wyatt, B.A., BCMBT, LMBT #2842 is a Board Certified and North Carolina licensed bodywork and massage therapist. Originally from Fayetteville, NC, Jeffrey now calls Wilmington 'home'. A graduate of UNC-Wilmington, Jeffrey attended the Coastal Carolina Massage Therapy School and began his practice in Wilmington. He has had the privilege of working with several area physicians and chiropractors, as well as physical therapists, acupuncturists and other alternative or complementary medicine providers.
Jeffrey's forte is in sports massage and repetitive use injury technique, but is trained in Swedish, Deep Tissue and Neuromuscular modalities, as well as Oncology Massage. He has recently introduced Thai massage / stretching into his work and provides a unique blend of East Meets West.
Jeffrey resides in Wilmington and has a private practice, Jeffrey's Stress Studio, there as well.
Yvonne Long, LMBT #3961, has b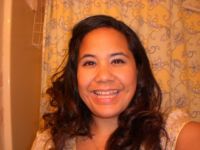 een practicing since 2003. She began her training in Charlotte, NC and completed her program at the Coastal Carolina Institute of Massage Therapy in Wilmington. Since then, she has attended a variety of trainings and draws from her toolbox of knowledge to work with her clients' individual needs. As a certified integrative reflexologist, she believes wholeheartedly in being able to further assist the body in its healing on a deeper, energetic level. Her approach to each and any session is of mindfulness and loving kindness. She has also added Facial Reflexology to her services and enjoys the 'connection' of the facial nerves and muscles to the rest of the body. She and her husband Jeremy and their three children reside in Wilmington.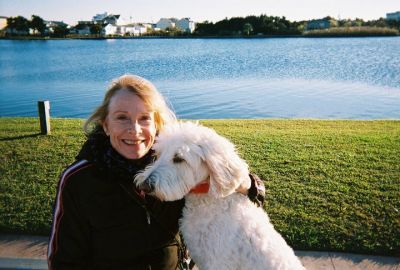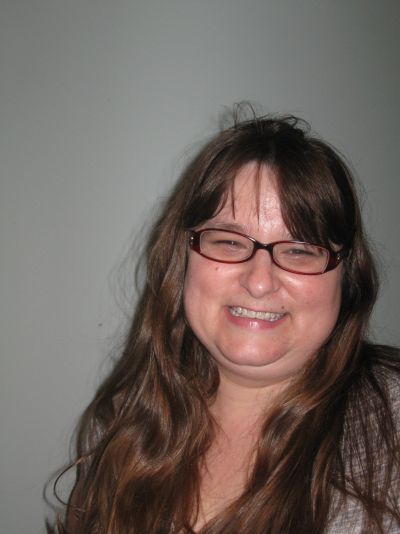 Christine Munson, LMBT # 9453, a graduate of Miller-Motte Technical College is our newest massage therapist to join Tranquil Touch. Christine hails from Winston-Salem and has been living in the Porters Neck area of Wilmington. She has a private practice, OceanAnn Massage and Bodywork, in Wilmington. While skilled in a variety of massage techniques, her 'specialty' is working with runners / triathletes / marathoners! She knows how to treat 'turf toe' and is very excited to meet all of our Brunswick Forest runners. Her energy is infectious and her giggle will just brighten your day. Please check our schedules posted outside of the treatment rooms to view Christine's schedule and availability.

Lisa Noto, La.C., NCALB #769, has joined Noto Acupuncture with Tranquil Touch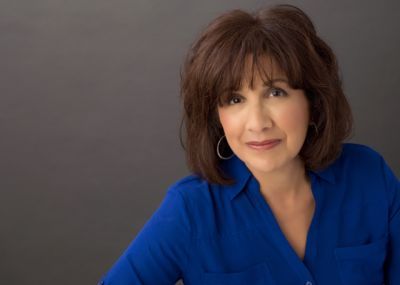 and offers three styles of acupuncture, including Traditional Chinese Medicine, Japanese Meridian style and American Physical Medicine. A graduate of Keystone College, Tri-State College of Acupuncture and having studied with such notable acupuncturists as Kiiko Matsumoto, Dr. Mark Seem, Arya Nielson and Jeffrey Yuen, Lisa has been in practice for over 20 years. She works with patients in need of management of pain, illness and / or injury.